It's one of the worst feelings to wake up after a night of extreme weather to find that, while your family is safe, your home did not fare nearly as well. For too many Canadian and Calgarian households, this experience is all too common, especially in the notoriously chilly, stormy winter months.
Whether a heavy thunderstorm knocked tree branches in the direction of your garage, or months of icy snow have worn down the wood, weather conditions are a major contributing factor to countless garage door repairs and replacements every year.
The good news is that, especially if most of your garage door system is still operational, including your automatic garage doors opener, you could get away without a full replacement. Instead, you can cut down on costs by simply investing in a quality panel replacement.
What is a Garage door panel replacement?
While a full replacement would involve every part of your garage door- from the panels to the track to the springs- a panel replacement is an often affordable alternative.
It solely involves replacing the panels that are damaged, old or just worn out– while keeping the rest of your garage door system intact.
Get a Free Estimate for your Garage doors panel replacement call @ 403-668-6686
When do I need a panel replacement?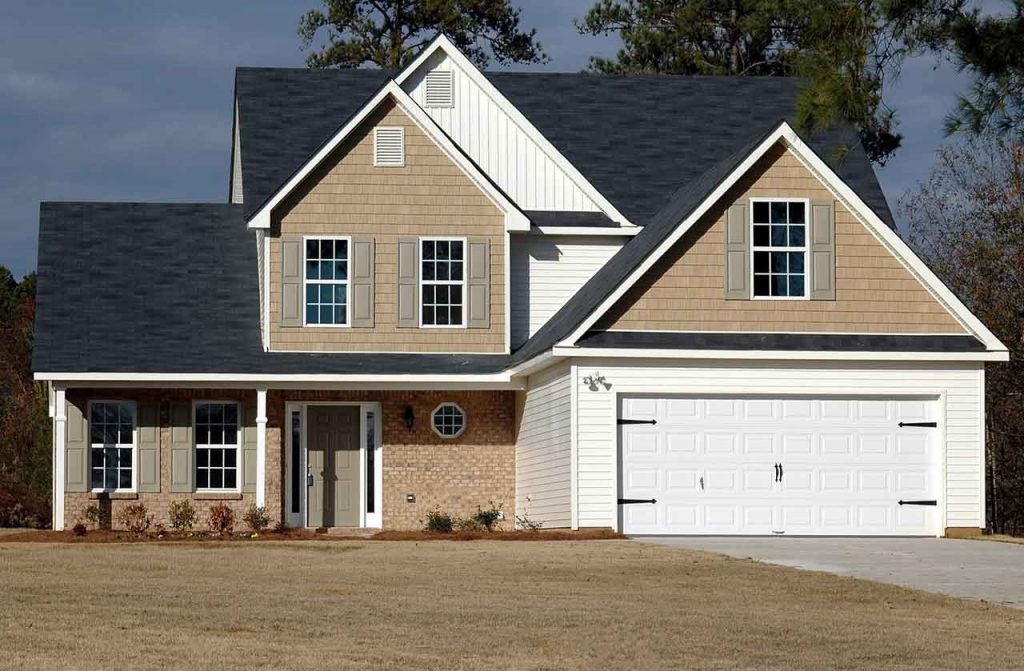 Although weather is an all too common source of damages in Canadian households, it is not the only reason you may opt for a panel replacement. Sometimes, doors may show unpleasant signs of aging, from worn or rotted wood to corroded steel. In other cases, you might just want to spice things up and change the appearance of your garage doors without a costly investment in a full system replacement.
While panel replacements are the smart, practical choice in response to damages, you should not assume that the extent of the repairs will end there. When you hire a professional to assess the damage, it is important that they thoroughly investigate for any hidden damages. While it may look as though the only problems are superficial, other parts of your garage door system may be suffering as well.
Garage door Replacement vs. Garage door  repairs
Sometimes, a panel replacement can be considered a "quick fix", rather than a meaningful, long-term repair, but it ultimately depends on your set of circumstances.
In certain cases, your panels really will be the only aspects of your garage to experience any damages. This is especially common on newly installed doors, where the rest of the system is up-to-date, and in instances of weather-related damages, in which the parts of your garage door that are inside remain safe and intact.
In other cases, you might be ignoring serious issues that could cause long-term damages to your entire system down the road.
Additionally, there is a challenge presented by the fact that every garage door is specifically customized and measured to fit your household. By replacing single panels, you might not be able to replicate the exact same look that you had before, and it may disrupt the curb appeal of your home. Additionally, weaker or partially replaced garage doors may lack some structural integrity.
It might sound stressful to gage the extent of your garage door damages, as well as choosing the best way forward. Luckily, with the help of C Town Doors, you will not have to go through it alone.
The absolute best way to decide between Garage door repairs, panel replacement or a full garage door replacement is to trust the professionals. Allow them to inspect the damages and listen carefully to their advice. Ultimately, contractors are on your side, and are just as
Ready to Upgrade Your Garage Doors? C Town Door 403-668-6686