Believe it or not, but there are few aspects of your home more important than your garage door. This is because they help boost your home's curb appeal, provide security, and help insulate the building during the frigid winter months. That is, only if you decide to buy insulated garage doors.
If you want perfect garage doors for Canadian winters, you need to plan ahead and do your homework. At C Town Doors, our team garage door experts can guide you the process of finding the ideal insulated garage doors for your home.
The 'R' Value Insulation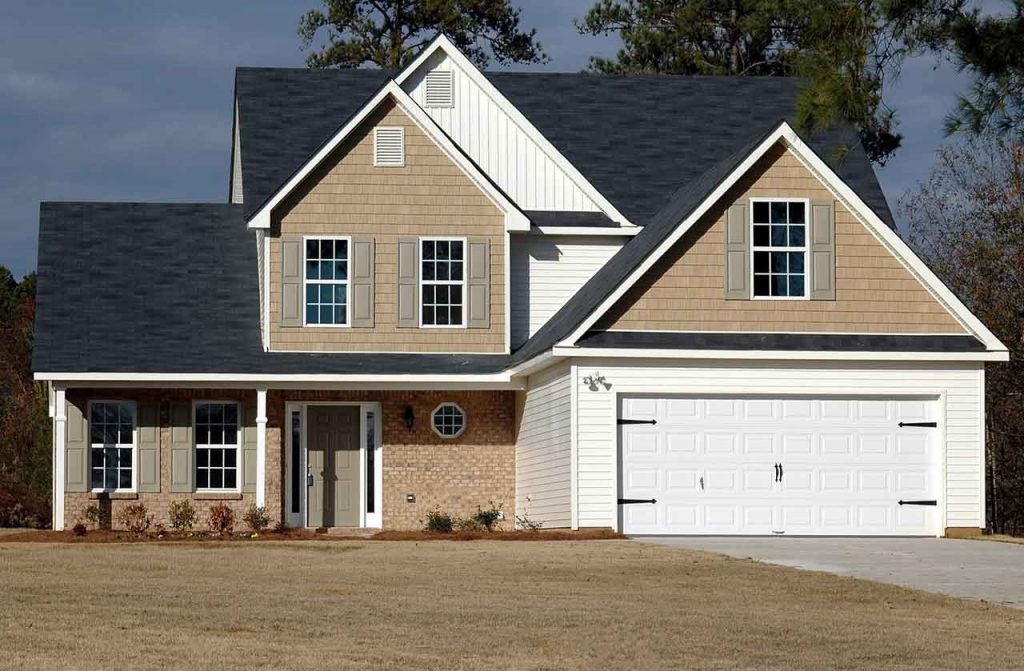 When choosing insulated garage doors, you need to know the 'R' Value of the door. This number refers to the amount of insulation the door will provide (i.e., how well it can keep cold air out and warm air inside).
There are three main varieties of insulation for garage doors, each of which has its own benefits and drawbacks:
Polystyrene
Polyurethane
Hybrid
If you want the least expensive option, you will likely want to go with polystyrene insulation for your garage doors. Polystyrene garage doors have an average 'R Value' of about 10. Although polyurethane-insulated garage doors come with a heftier price tag, they provide superior insulation with an 'R Value' of R-17.5.
To maximize the return on your investment, it is generally a good idea to purchase reliable polyurethane garage door insulation. However, those who live in more moderate climates where insulation is not a pressing concern might be better off opting for polystyrene. For the best of both worlds, a hybrid combination of the two is sometimes also available.
Get a Free Estimate for Insulated Garage Doors Installation @ 403-668-6686
Should You Insulate?
If you need garage doors in Calgary, chances are you will need to purchase insulation for your garage. This is especially true if you store your vehicle or sensitive chemical products in your garage since freezing temperatures can have adverse effects on them.
One of the first questions you should ask yourself is whether your garage is separated or attached to your house. If it is attached, it is advised that you find garage doors with an R-Value of R-12 or higher. Otherwise, inclement weather can end up affecting the comfort of your entire home.
Unless you want to enter a freezing cold car every morning on your way to work, we suggest insulating your garage doors. For an acceptable level of comfort during freezing temperatures, we recommend insulated garage doors with an R-Value of 12 or higher. However, those living in milder areas such as Vancouver may be able to forego insulating their garage doors.
Wrapping Things Up
A final consideration when it comes to insulating your garage doors is whether to reinforce your doors with steel. Steel garage doors can be found on the market with a thickness of between one and two inches. If you want to maximize the R-Value of your garage doors, we recommend investing in a door made of steel.
Weatherproofing your garage door is no easy task. That's why you should trust the experts at C Town Garage Doors to help you choose and install insulated garage doors for your home. For a free quote, contact our Calgary garage doors office today.