At C Town Doors, we want you to have the garage doors of your dreams, and we are here to help you through every step of the way.
Based in the Calgary area, we understand the unique needs of Canadian homes, and can help you find garage doors that are both durable and stylish, and able to withstand every what every season brings. We offer a versatile selection of styles and materials, including the desirable Wayne Dalton collection, and we are ready and eager to work with you to customize the perfect doors that you deserve.
Team of Qualified Professionals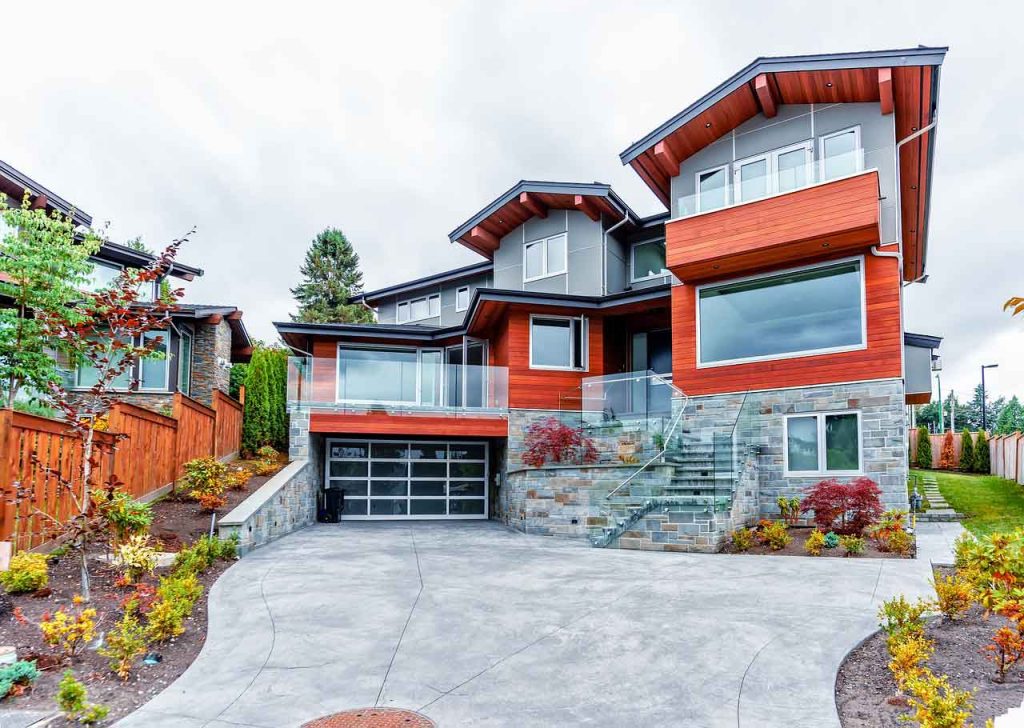 We also offer a full range of garage door repair and replacement services, so you can sleep easy knowing a team of qualified professionals is ready and able to help you at a moment's notice, no matter what challenges you face.
Whether you envision the timeless elegance of wooden carriage doors or want to experiment with sleek, modern steel doors, we can help you find the perfect style for your home. With years of industry experience behind our belts and a team of certified, highly-trained specialists, we offer our customers top quality without sacrificing affordability.
Garage doors are our specialty because we understand that they are far more than just an aesthetic choice. They are a valuable part of your home, and a way to protect the things and people that you care about the most. Garage doors can offer your home optimal privacy and security, all while reflecting your own unique sense of style, and that's important to us that you get the most of your investment.
Contact C Town Doors
We started C Town Doors because we saw the need for Calgary-based garage door experts that valued professionalism, compassion and honesty just as much as our customers do. We are committed to providing exceptional customer service that is as helpful as it is transparent.
Whether an unfortunate bout of extreme weather has left you in need of repairs, or you are looking to revitalize your home's exterior with a complete replacement, we can help you actualize your vision for a better home.
Finding the perfect garage doors does not have to be a challenge. In fact, it can be as easy as making a single phone call. If you are interested in starting your journey for a better garage today, and would like a team of compassionate, trained professionals on your side, call us today at 403-668-6686