So, you have found your perfect garage doors. From the fashionable style to the durable material, you could not be happier with the increased value to your home, along with the improved sense of security and great new look.
But what happens when you begin the notice minor damages or signs of wear and tear?
Can your garage doors withstand the severe Calgary weather?
What happens when you want to switch up styles or buy new accessories for your freshly installed door?
You might have lots of questions—but we have answers. We provide a full range of services, from routine maintenance to full replacements. Here is some information on the services that we provide:
Garage doors Installation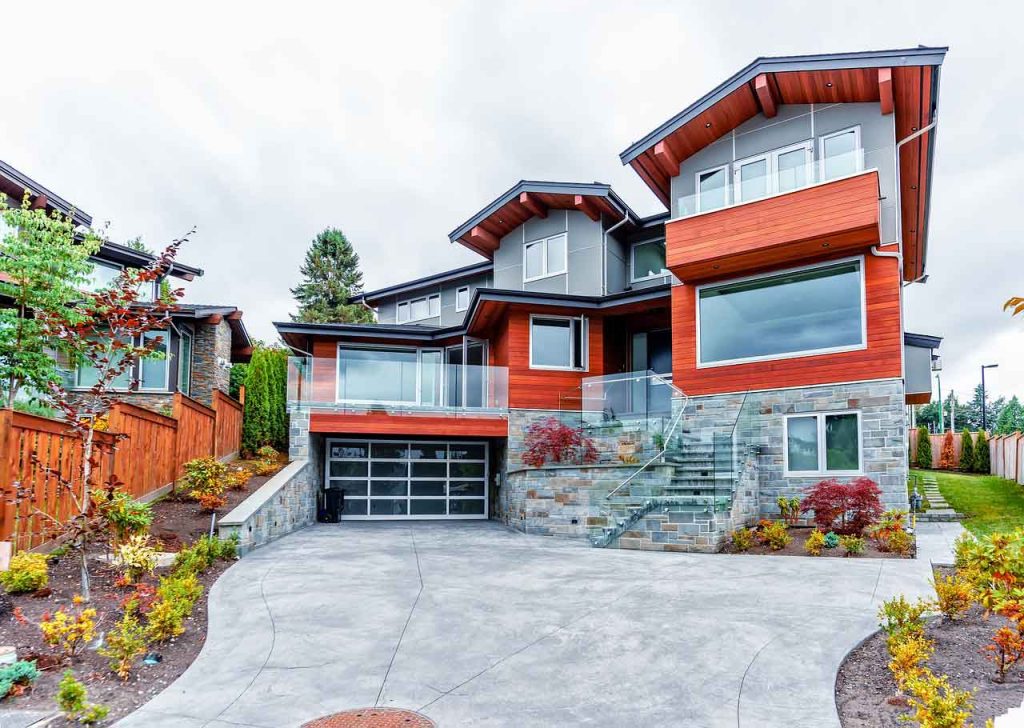 First and foremost, we can help you install your dream garage doors. We offer an incredibly extensive and versatile collection of styles and materials. Once you have found the style that is perfect for your household, we will create a custom door that fits perfectly with your garage.
Once installed, your brand new garage doors will offer so much more to your home than just flair and aesthetics. A garage door can be a long-term investment that increases the value of your home. On top of this, a new garage door could greatly improve the privacy and safety of your home and protect the valuable possessions you care about the most.
Get a Free Estimate for Garage doors Installation @  403-668-6686
Garage Doors Panel Replacement
Although we only use the highest quality materials, your door is not immune to damages– especially in the harsh Calgary winters. Luckily, a bad storm does not necessarily mean the end for your garage system.
Even if your panels are broken or damaged, they can often be replaced without removing the rest of the garage system. This option is great in the sense that it can greatly reduce the costs of repairs.
A good sign that you can have your panels replaced, without the need for further repairs is when your system is new, and still functions well despite damages to the exterior of your home.
Bad weather and damaged wood are far from the only reason why panel replacements can be wise investments. With time, every material will show signs of aging, even when you care for your garage doors. Wood may wear down, crack or even rot. Steel, on the other hand, can show signs of corrosion, especially with oceanfront properties.
Garage door Panel replacements are not just the solution to superficial damages– they are also a great way to revamp the look of your garage, even when the entire system is functioning just fine.
Get a Free Estimate for Garage doors panel replacement @  403-668-6686
Garage Doors Repair
Even if you did not choose C Town Doors for installation, we are always ready and willing to help homeowners in need of repairs.
Whether you have faced brutal weather conditions, had a minor fender-bender involving your garage, or have found your garage door is not opening and closing properly, we are here to help.
Some common repairs include replacing or repairing old and snapped springs, replacing various parts and regular maintenance, such as clearing debris and dirt from your track. Read more Garage Doors Repair
Get a Free Estimate for Garage doors repair @  403-668-6686
Garage Door Spring Repair
Springs are the powerhouse of the garage door system. They hold immense power, and when extended, can easily carry the weight of a garage door, which can weigh up to hundreds of pounds.
The good news is that with the proper care, spring damages will not be too common. The bad news, however, is that when they are in need of repairs, the consequences could be fatal. It can not be stressed enough that spring repairs are far from a DIY project.
There are two commonly used types of springs:
Torsion springs Repair
Torsion springs can be found parallel to the door, right above the opening and attached to the wall.
When the door is being listed, these springs uncoil, releasing energy that lift even heavy wood or steel models.
Typically, these springs will only need repairs if they are damaged or weakened. These springs are powerful tools, and if they snap while someone is working on or around it, it could lead to a fatal or at least painful accident. For this reason, it is always wisest to leave maintenance work to the professionals.
Extension springs Repair
Extension springs are set perpendicular to the doors, with one spring above every track along the garage ceiling. As the garage doors open and shut, these springs extend and contract. They may not have the brute power of a torsion spring, but they are still powerful mechanisms, and hard to lubricate without the help of a professional.
If you notice your springs sticking out at awkward or uneven angles, signs of wear and tear or rusting, you should call a professional before trying to solve the issue by yourself. If you hear a loud snap, followed by the loud sound of a garage door falling, you should call C Town Doors, and keep yourself and your loved ones away from the garage. A spring has likely snapped, and if another one snaps while you are in your garage, you could be seriously injured, or even die.
In some cases, a full replacement is necessary. In others, simply repairing or replacing a part can get your garage door system working smoothly again.
Common parts that need to be replaced or repaired include springs and panels, as well as cables, rollers, tracks and openers. If you have noticed changes in the quality of your garage door functioning but are unsure which parts may need to be replaced, give us a call. We can help you find out which parts are giving you trouble, and whether a replacement or repairs are necessary.
Get a Free Estimate for Garage doors parts replacement @  403-668-6686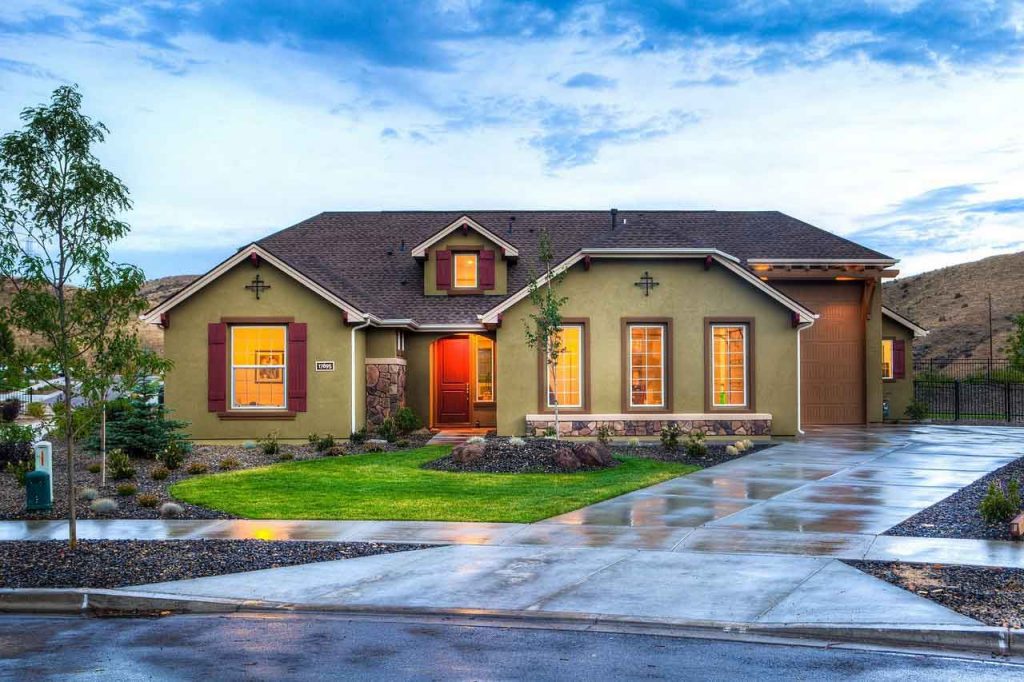 Maybe your garage is damaged beyond repair. Maybe you are living with an incredibly outdated system, and you know that you need a change. Either way, we can help you with a complete replacement. We will help you find a new style and look for your exterior and customize a new garage door system.
No matter what garage door services you need, C Town Doors can help you. To find out more about our services, you can call us at  403-668-6686