As a homeowner, nothing is more frustrating than an unanticipated cost, especially when you feel unable to take action to make the necessary repairs.
If you have noticed signs that your garage doors are no longer working properly, it can be hard to gage whether or not it is in need of straightforward repairs, or if a complete replacement is the only way to salvage your privacy and security.
 24/7 Calgary Garage Doors Replacement Service by C Town Doors  403-668-6686
At C Town Doors, we offer a complete range of garage door repair services. However, in some cases, repairs are simply not enough to ensure your home is getting the security, privacy and insulation it deserves from your garage doors. Here are some signs that, unfortunately, your door is heading towards a replacement, rather than repairs:
It's Been A While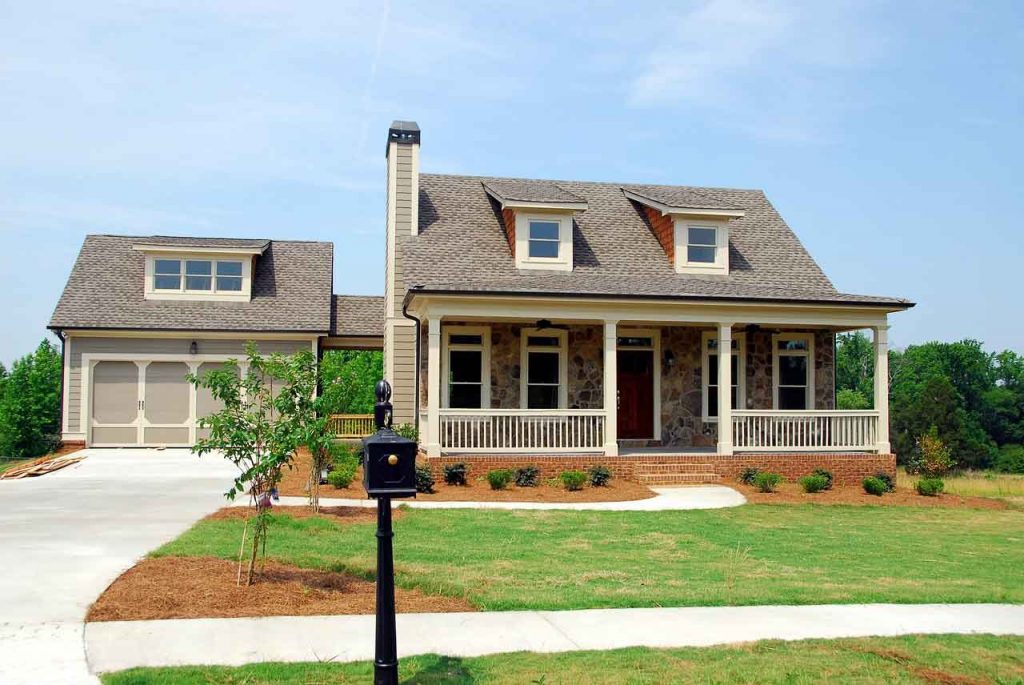 In the garage door repair business, a surprising fact is that sudden issues, even if quite serious (like a door that simply will not open or shut at all) often have a straightforward solution.
However, if you have instead been dealing with weeks, months or even years of struggling with your garage door, a full replacement might be your best option. Many homeowners do not when the signs their garage door is giving them goes from "kind of weird" to "requiring immediate support". Even more common is the homeowner that puts off the expense of repairs by getting used to the lower-quality functioning or hoping the issue will solve itself with time, which is rarely the case.
Unfortunately, in this instance, your procrastination may have severely lowered your chances of keeping your garage doors without the need for a full replacement.
An Old Door Cannot Learn New Tricks
In some cases, throwing on a fresh coat of paint can leave your garage looking sleek and snazzy, even if the door itself is decades old.
However, no one can escape the hand of Father Time, not even your garage doors. As your door gets older, it will be more susceptible to damages, especially if it is wooden. Even steel doors, although stronger than wood, will corrode over time.
Even your household is not struggling with garage door damages, the harsh truth is that older doors can simply be unattractive. Replacing your garage door will do so much more than improve your household's curb appeal. It can actually be a solid investment that can increase the value of your home, but only if your garage door is newer, functions well, and looks great.
Older doors also often come without any security features. With a fresh new alarm system, you will not only sleep safely knowing that you are protected from break-ins, but also that your home value has increased through your new high-tech advancement.
Faster and reliable  24/7 Calgary Garage Doors Repair by C Town Doors  403-668-6686
Every Panel Is Damaged
Sometimes, you may notice a single panel of your garage has some damages. In many cases, the single panel can be repaired or replaced without much issue, but when every or most panels are suffering from damages, replacement might actually be the most effective and most affordable option.
Ultimately, nicks, cracks and dents can often be repaired. If inclement weather—such as falling tree branches and caved-in snow—has caused severe damages to the entire garage door, replacement will likely be cheaper than repairing every individual panel.
Your Energy Bills Are Skyrocketing
Finally, a replacement might be in your best interest if your garage is wasting you money through poor insulation. While new fiberglass or pricey spray foam insulation can help, it will all be for nothing if you don't first invest in a garage door that is not leaking air on both sides.