Whether you feel too busy to make the phone call or because pinching pennies is an important concern of yours, it is far too easy to push off reaching out to a garage repairs specialist, even in serious cases of damage.
It might not be the phone call you wanted to have to make, but it is one that can seriously ease the stress of living with broken or damaged garage doors.
The most important thing to understand is that, just like with human health, in order to optimize the functioning of your garage doors, you should address even minor problems as soon as they arise. Otherwise, you may risk leaving your personal privacy and valued possessions unprotected.
Garage Doors Repair Services by C Town Doors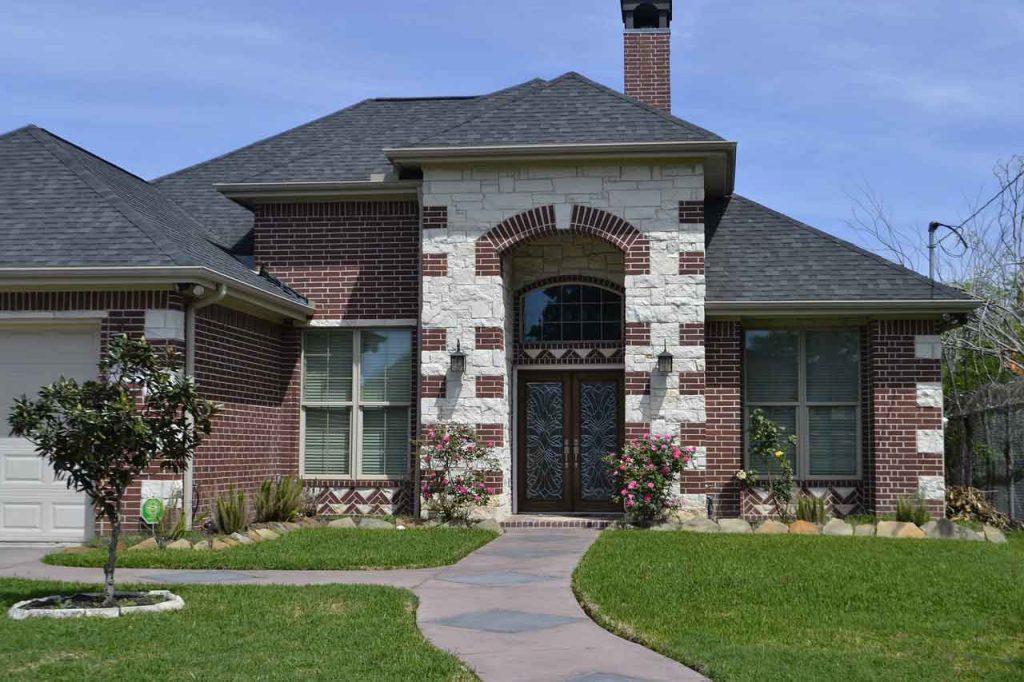 Here are four essential signs that you should be making the phone call to C Town Doors as soon as possible to discuss getting your garage doors back on the right track:
1. You Fear Your Garage Door Is Missing Important Parts
For most of us, telling the difference between torsion and extension springs is close to impossible. The same goes for identifying specific kinds of parts, from rollers and tracks to anchor brackets and spring bumpers.
24/7 Garage Door Repair Service @  403-668-6686
Ultimately, garage doors repairs are not easy DIY projects. Even if we pride ourselves on being knowledgeable handy men, the reality is that we often do not possess the proper skills or tools to make repairs ourselves. If you have run into trouble with your garage door, and you fear certain parts may be broken or missing, the best option is to call a professional.
Chances are, you will be unable to properly assess what is wrong with your garage door, and it is unlikely you would find the right replacements at your local hardware store. By calling a professional, you can get certain parts repaired and replaced, before it gets to the point that the whole door needs a replacement.
2. Things Have Been Different for a While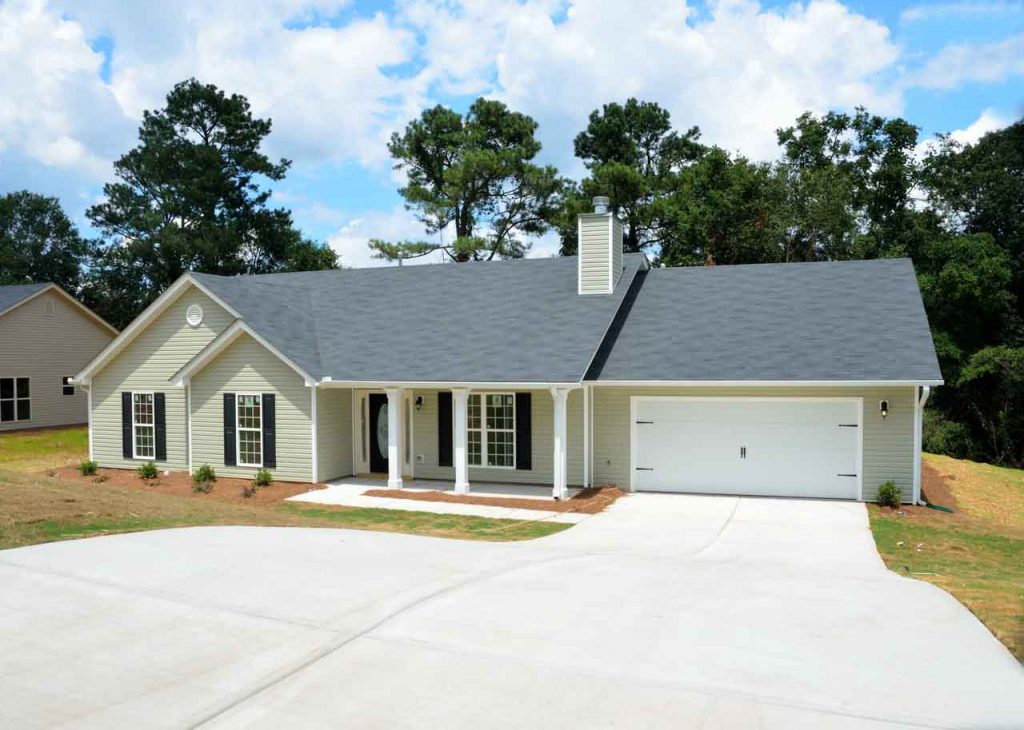 It often starts with subtle changes. Perhaps the speed of your automatic opener has slowed, or the process of opening your garage doors looks or sounds different.
If you have been putting off inspecting your garage for damages, there is no better time than right now. Even small and seemingly harmless changes can lead to long-term damages for your doors.
In a worst case scenario, these little changes are a sign of damages, and a professional can help make the needed repairs. In a best case scenario, the appointment will be just a regular maintenance check-up that confirms everything is running smoothly- which is a vital element of keeping your doors functioning for as long as possible.
Reach Calgary Leading Garage Door Repair Service Provider – C Town Doors @  403-668-6686
3. You Are Afraid of Hurting Yourself or Your Loved Ones
The unfortunate and scary truth is that, when broken, your garage doors can put your entire household at risk. From an electrical component that is not safe for untrained hands to tamper with, to powerful strings that could cause fatal injuries if they snap, DIY garage repairs are not only often futile and unsuccessful efforts, they can also be incredibly dangerous feats.
If you have any reason to feel unsafe, or you are considering repairing damages by yourself, it is genuinely in your best interest to step back and let highly trained professionals handle everything.
4. There Are Visible Signs of Damage
This one is fairly simple: if there are signs of physical damage, from cracked wood to more serious issues, such as a door that lowers unevenly, it's time to call and get the proper repairs.